Tracking packages of Moldavian Post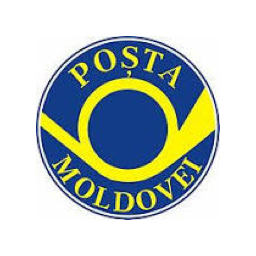 The state enterprise "Post Of Moldova" was established on April 1, 1993 as a result of the separation of the postal sector from the telecommunications sector. It is a national postal service operator represented by the Ministry of Information Technology and communications. Posta Moldovei is the largest operator of this type in Moldova and offers a wide range of postal and financial services throughout the country, having a territorial network of one thousand one hundred and forty-six branches and postal agencies, 37 branches providing postal services in 1527 localities of the country. To become a leading company in the postal services market, we always try to keep up with advanced technologies, which allows us to offer our customers modern services and complete solutions.
Using the track parcel service, you can find out the exact location of your parcel or items delivered by Moldovan Post in a few seconds.