Joom Logistics tracking packages from China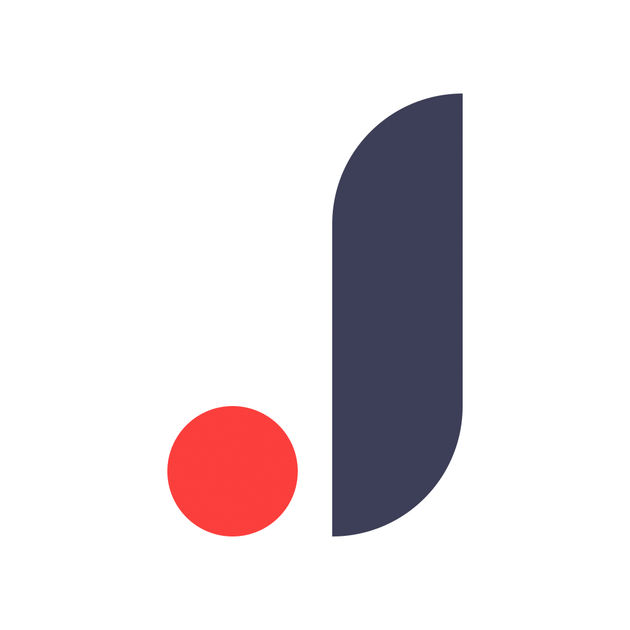 Joom Logistics is a logistics company that organizes the delivery of online orders on the Joom marketplace to Russia.
Joom Logistics was opened in China in the first months of 2018, and since the middle of autumn of the same year, the company has been sending most of all orders on the Joom trading platform. Presumably, because of this, delivery times to large cities in Russia will significantly decrease from twenty to five to ten days.
The company believes that the optimization of logistics processes and the delivery control system should allow to reduce the date of arrival of orders, and the elimination of delays, delays and a decrease in the possibility of not receiving the package at all - by tracking them in real time.
The actions taken by Joom Logistics make it possible to make the work of courier and postal services in Russia, which delivers orders in the country, easier. For example, Joom Logistics in advance (before its arrival in Russia) sorts parcels by area of ​​departure.
At the moment, Joom wants to achieve even greater optimization through regional delivery to the centers without the use of Moscow hubs.